If you are a freshie you must have asked your seniors at least once, Sports Complex ke peechey kia, Sports complex k peechey…
But obviously you didn't get the desired reply. Did you?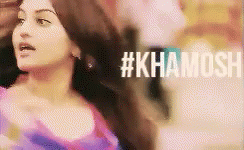 LUMS' Sports Complex Mystery Revealed
Well, some questions are better left unanswered 😉 But if you really insist we can tell you about the dark secrets of the famous sports complex mystery at LUMS. So brace yourselves as we are about to embark on a journey of some intense emotions 😉
So, after a long tiring day with several unannounced quizzes and failed CP attempts, when you head towards the football ground behind the sports complex for some me aur meri tanhai time, you might encounter sights that will make you forget all your issues.
The first thing that you might encounter would definitely be a couple. But wait! Before you think there's something fishy going on here, you will find out that they are on the verge of a breakup. Actually fighting couples don't ask for a lot of privacy, jahan dil chahye larna shuru hojatey hain.
Don't get disappointed as there is much more awaiting you 😉
So as you move on you might encounter some really cute (a bit cheesy) couples – sitting on the benches and enjoying the cold evening breeze. The way they hold hands and look into each other eyes makes you miss your better-half. But ain't you single? awwww… koi baat nhi..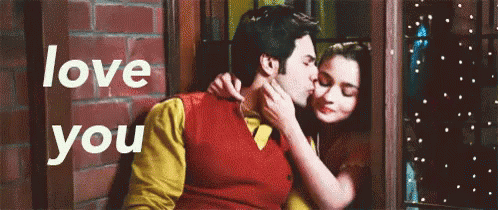 Stop staring!! Bicharun ko nazar lag jaegi..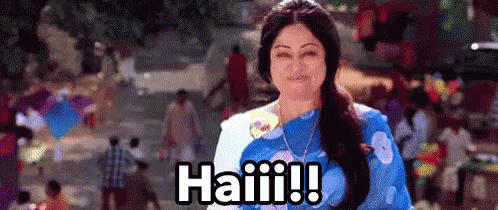 A few more minutes of walk and you will find a sutta gang. What's so special about them, they are almost everywhere on campus. Nah nah beta jee inko halka mat lo. These are pro sutteybaaz with special stuff… ehem ehem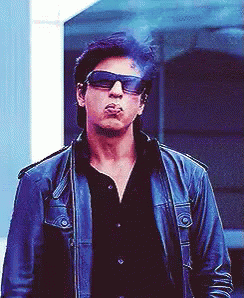 As you head towards the darker side of the hockey ground, you might get to encounter more intense emotions. Yahan log kafi jazbati hojatey hain 😛 But since its quite dark there, we can't get into the details about what's happening there. Baqi aap khud samajdar hain 😛
Note: No matter what you encounter, its best to keep moving. Don't ruin someone's special moment by becoming that unwanted, annoying spectator. This is one definite thing that you will learn here at LUMS.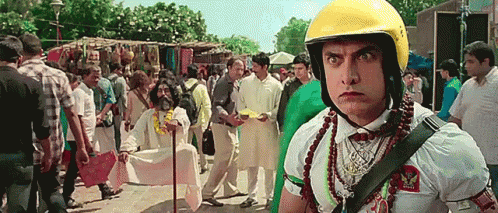 If you go further, you will get to see more. What more? People jogging what else! trek pe jogging karne hi ayengey na aur kia!