We've already written about the heavy student loans that Habib University students dread throughout the semester so won't go into details also I am lazy. While we never actually thought of it while enrolling, it all seemed so easy and convenient we said yes when loan was offered but turns out we are way too exhausted to work our ass off and pay back the loan and now the shit is getting real more like the situation in Lagaan.
1. When HU asks you to achieve a CGPA of 3.75 for the cancellation of your loan.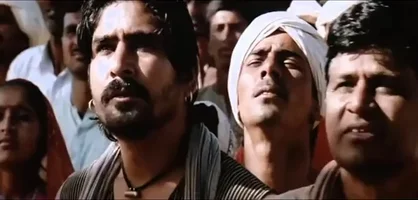 2. When you are motivated to achieve 3.75 CGPA.
3. When you and your friends are too optimistic about paying your loans.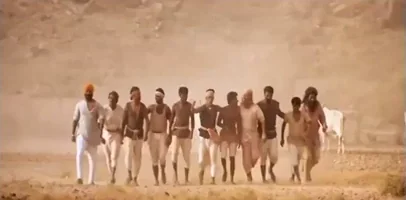 4. When the electives appear to be interesting but your GPA asks you to refrain from them.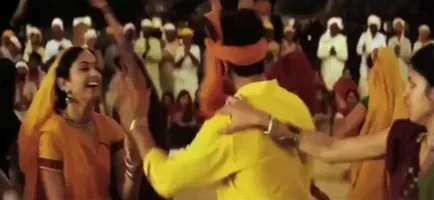 5. When you get enchanted by the charisma of your crush and forget about GPA.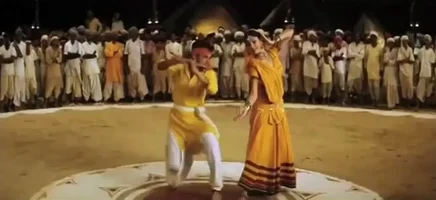 6. You after your crush breaks your heart and the depression of loan repayment creeps in.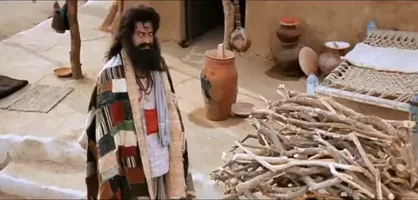 7. When you ask your inner self what you have been doing the whole semester.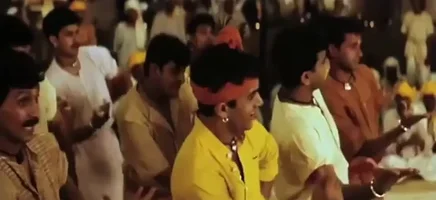 8. You just before the final exams. Iss baar tou apke bhai ki 4.0 pakki hai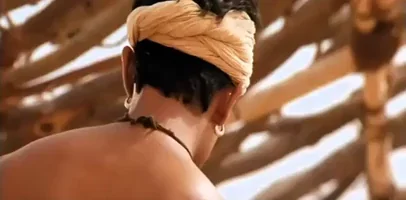 9. How you try to save your GPA before the final exams.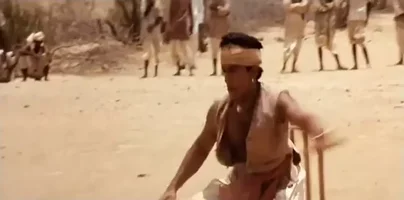 10. When you study hard but still do that question wrong in the exam.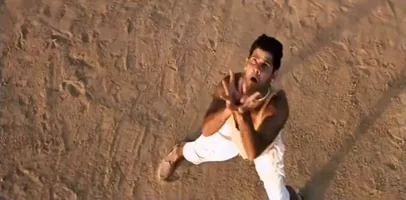 11. That one course which saves your GPA after you have screwed it by all means.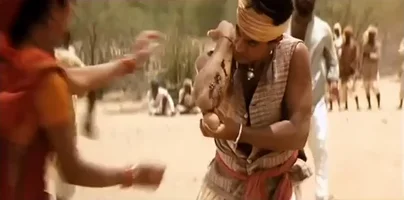 12. When you finally pass the semester and forget about the long-term worries of loan repayment.