Matrix is a complex which encompasses all the elements that are required to form a cosmos, it deceives your mind by making it believe that the constructed reality of the matrix is the Ultimate reality. But things don't remain the same when you enter HU premises. Here are the most relatable Matrix GIFs that explain the life of an Habib University student.
1. When you are given a choice to witness the reality at the time of admission of HU.
2. As soon as you accept the offer of admission.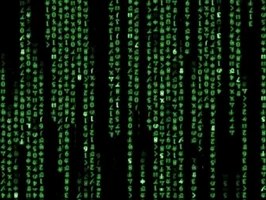 3. When you enter a software program called HU designed to train you for the constructed reality of the matrix.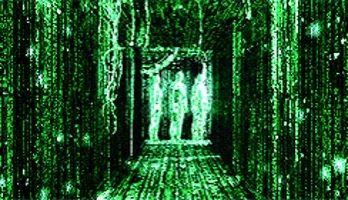 4. Nauman Naqvi be like Morpheus. "At last you were the one I was waiting for."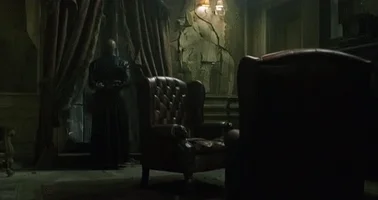 5. When your instructor says "Your mind conceives reality through a modern European lens."
Yes indeed, you have a "gora" mind.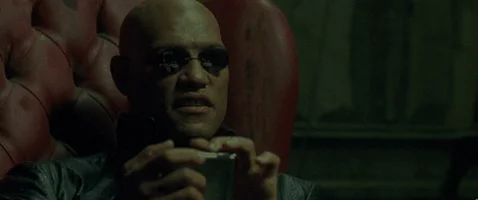 6. When your instructor asks to flush away the preconceived notions from your mind.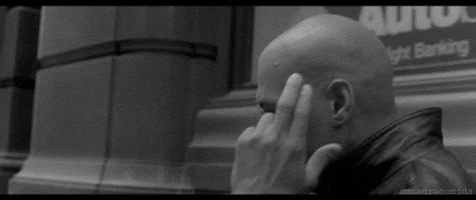 7. When your instructor says that everything in this world is a social construct.
8. When you don't want to accept that your mind is a product of European colonization.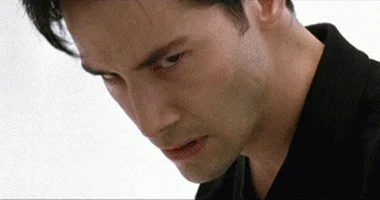 9. How you see your friends or should I say agents from other universities.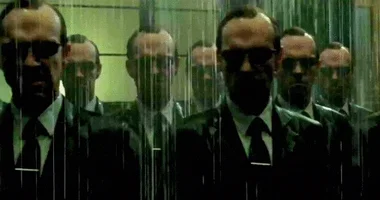 10. You after completing your freshmen year at HU.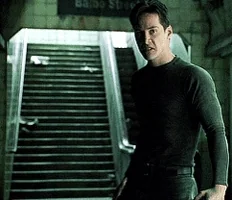 11. Your friend after you explain him/her, What is modernity?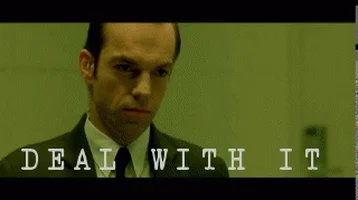 12. You after completion of your sophomore year.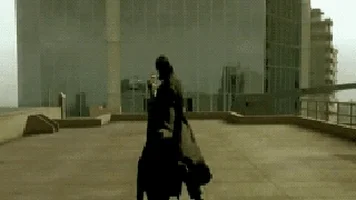 13. When a relative asks about the curriculum taught at HU.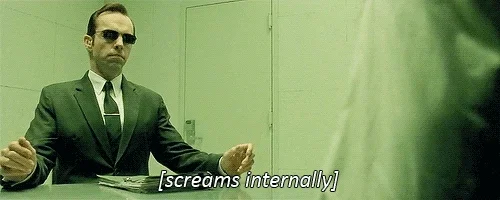 14. You arguing with agents after completing your junior year.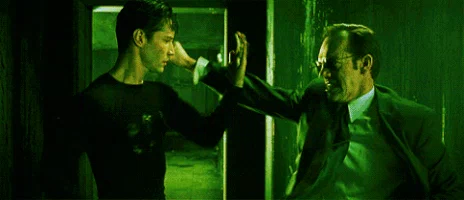 15. What you expect after graduating from HU.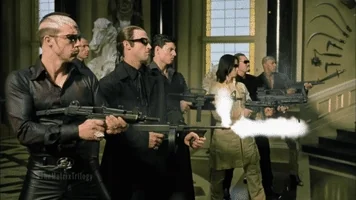 The courses that we have studied at HU have changed our perceptions of the world and our own society. The reason that we face problems in the contemporary era is that we have forgotten our past and to make meaning of the present we must remember the past as our present is the product of our past. Thus, it is high time that we breakthrough the matrix created by European colonization and achieve our lost glory.
Bibliography:
P.S.  Eliot, T. S. (1982). Tradition and the individual talent. Perspecta, 19, 36-42.