Wohooo!!!! BLACK FRIDAY is here!!
Whether you are a shopaholic or not, most people worldwide believe that Black Friday is the official cheat day to spend recklessly on whatever you want to buy. Be it clothes, gadgets, shoes, holiday trips, food – you will find mega sales everywhere! Even at LUMS? Well lets see..
Superstores all over world
Buy one get one FREE!
LUMS Superstore
Coffee previously: Rs. 40 (last semester)
Coffee now: Rs. 50  (this semester)
Dining centers worldwide
Increased variety, reduced price
Same Kalvanji aalo with masur daal :/
Clothes and accessory stores everywhere
Upto 80% off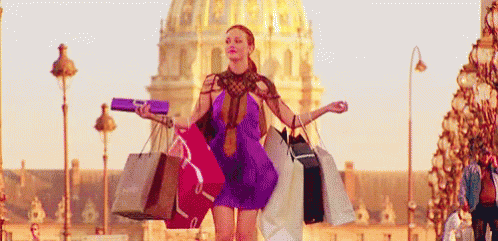 Hoodies at Souvenir store
Double the price because winters are here! Huh?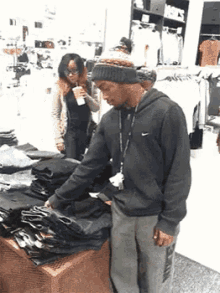 Salons everywhere else
Avail free hair spa with a haircut
LUMS parlor
Baji eyebrows 50 k nhi 80 k hogaye hain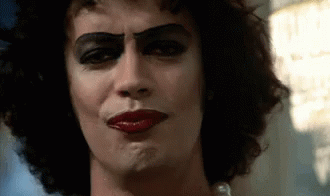 Is there any BLACK FRIDAY sale on campus???
Well nothing related to food, clothes, or spa services.
Just a cut down on NearPeer's price
.
Discount mila b kahan, parhai me!! 🙁
Never mind! Finals are approaching so issi se kaam chalao. Wese its more than a 50% sale 😉