As part of our Liberal Core, Habib University students in their fourth semester are required to take a course on Islamic Philosophy which is known as Hikmah-I. It won't be wrong to say, the course is genuinely in place to make us more acceptable of the alternative ideas revolving Islamic. Of all the courses in the core, this one is by far the most intellectually stimulating hence the consequences are quite evident.
1.  At the beginning of semester, when you're sure your emaan is so strong a semester cannot change things
2. You trying to understand Hikma's lecture on every Monday morning.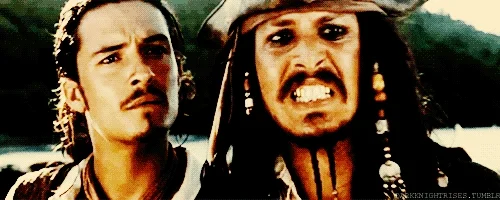 3. After trying to understand Shahab Ahmed's critical and controversial arguments.
4. When you don't want to accept the legitimate arguments he makes about classic Islamic practices.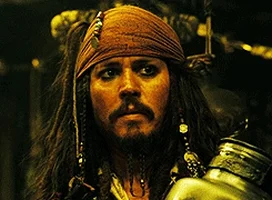 5. After doing the assigned readings for Hikmah.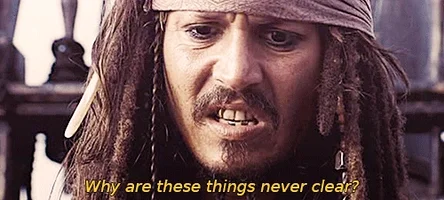 6. You after presenting Shahab Ahmed's argument at your home.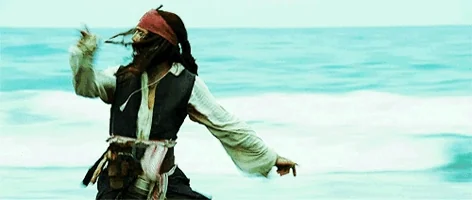 7. When your inner self is not ready to accept this new idea of Islam but you have second thoughts.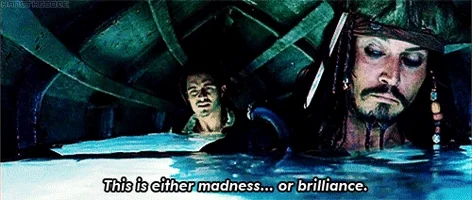 8. You making arguments on madhab-e- ishq out of thin air to impress THEM with your Sufi knowledge.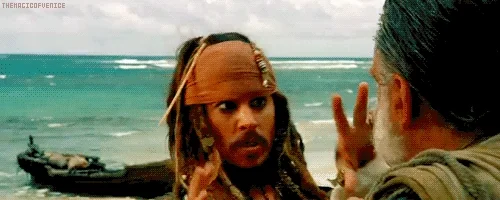 9. When you learn jokes, humor, and meme are also Islamic
10. When you think you're understanding it but then comes the assignment.
11. When Shahab Ahmed reveals another unacceptable truth upon you
12. When you finally embrace the cool hipster Shahab Ahmedian idea of Islam
13. Even though it makes you think very DEEPLY you still just want the semester to get over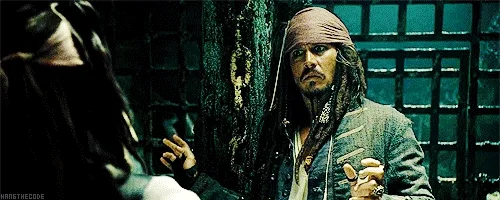 It's excruciating, it shakes you up to the core, you'll be in denial, you'll want to be ignorant but this will change a part of you without you realizing it or not. Your emaan won't be the same after it, doesn't really mean you become a better momin or more kafir because no binaries like that exist.
Well, that's a lot of intellectualism for a 300 word post. So Habib University students, what do you think about your Hikmah-I experience?
P.S. Shahab Ahmed is the author of book "What is Islam?" which is the primary reading material for the course.